Sharing your views makes a difference
920
pieces of feedback were shared with us during 2018. Your positive and negative experiences are helping to shape the future of NHS services in Bradford District.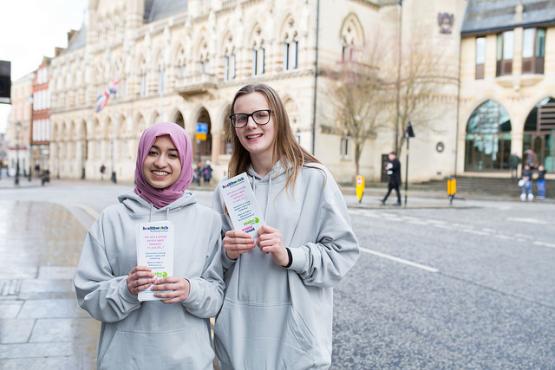 Volunteering with us
Find out more about how you can make a difference to local health and care services by volunteering with us.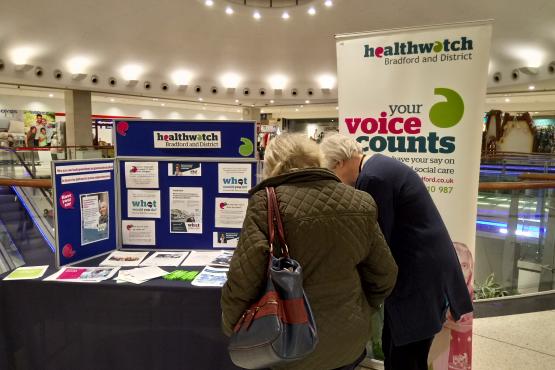 Have your say
Find out more about the things we're working on where we need your views, or alternatively, let us know about your recent experience of health and social care services.
Work with us
Are you an organisation looking to work with us on a project? Get in touch and tell us more.
Looking for a job with us? Check out our latest opportunities in our team.