Sharing your views makes a difference
920
pieces of feedback were shared with us during 2020. Your positive and negative experiences are helping to shape the future of NHS services in Bradford District.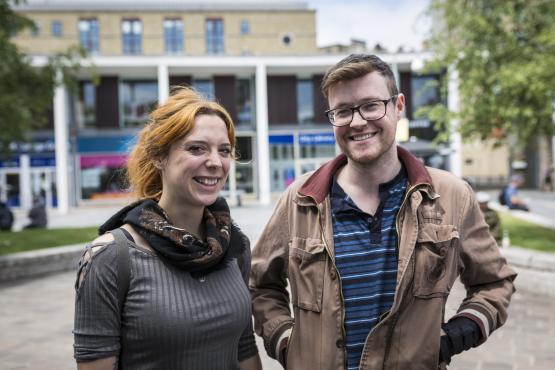 What keeps you Happy, Healthy, at Home?
Our health and wellbeing is important. The things that help us stay well and support us to recover are many and varied and include our homes, where we live, our jobs, relationships, as well as our access to excellent, caring services. We want to understand from you what keeps you Happy, Healthy, at Home. 
From October through to the New Year, we will be out and about across the district providing opportunities for you to get involved and for you to tell us what you think. 
Find out more and get involved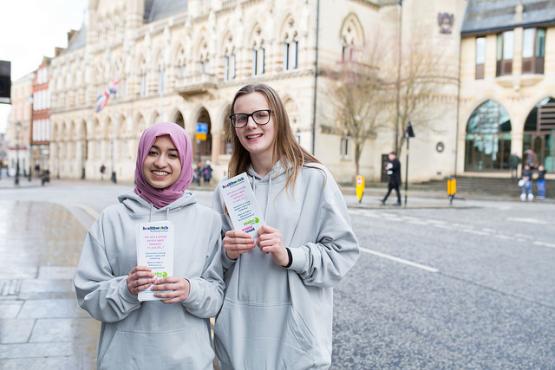 Volunteering with us
Due to the current Coronavirus outbreak, we are not recruiting volunteers at this time. Please check back later to find out more about how you can make a difference to local health and care services by volunteering with us.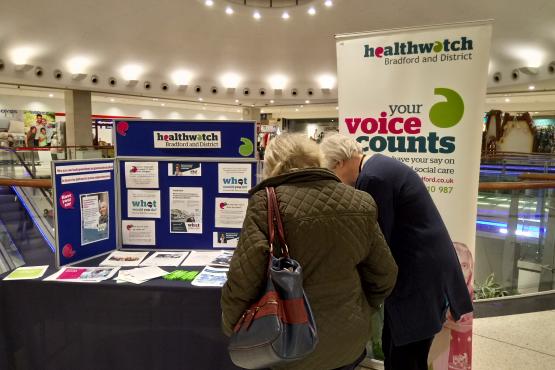 Have your say
Find out more about the things we're working on where we need your views, or alternatively, let us know about your recent experience of health and social care services.
Work with us
Are you an organisation looking to work with us on a project? Get in touch and tell us more.
Looking for a job with us? Check out our latest opportunities in our team.