Enter and View at Beckside Lodge
Healthwatch Bradford and District has a legal power to visit health and social care services and see them in action. This report follows our announced visit to Beckside Lodge.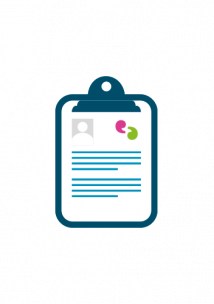 Key findings:
At the time of our visit, there was evidence that the home was operating to a very good standard of care regarding dignity, privacy and respect.
We saw evidence of staff interacting with residents positively and regularly.
The environment internally and externally was well maintained.
Residents told us that they are happy living at Beckside Lodge. 
We saw evidence that the care home delivers a service promoting person centred care, for example, residents can choose their food and activities.